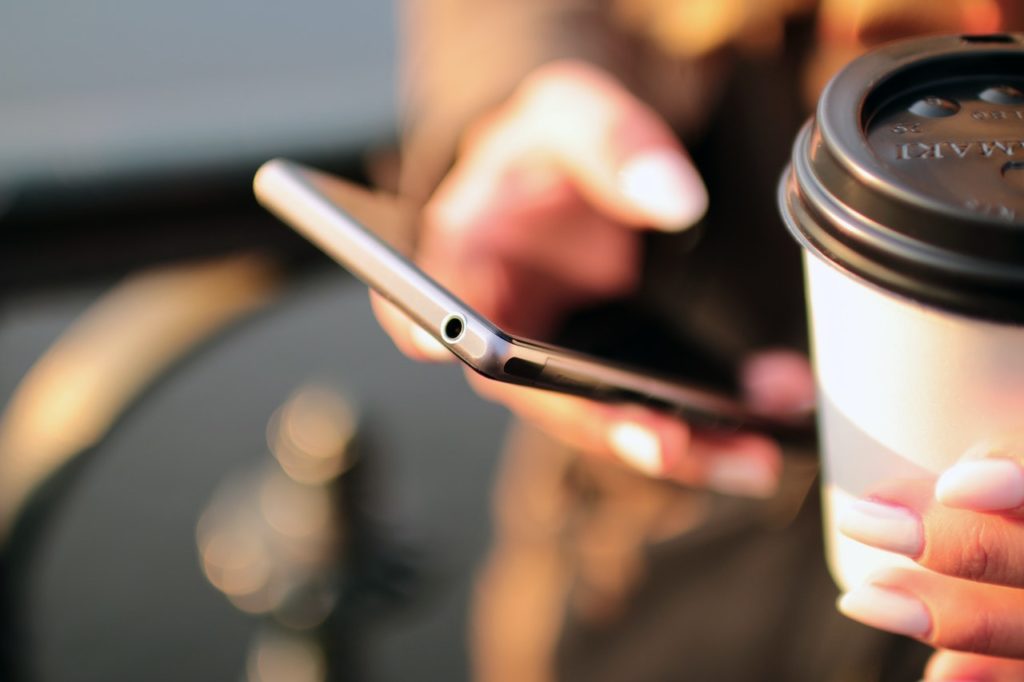 Get in Touch!
Feedback or comments? Questions about student health and wellness? By completing this form, you can contact one of our professional health educators directly.

Are you in need of urgent support?
Should you be interested in speaking with a counsellor for same-day support and/or short-term therapy please
About Us
Our main strategies encompass grassroots level work (through peer health educator outreach) as well as influencing pan-University healthy living strategies. We work from a harm reduction and anti-oppression standpoint on both Keele and Glendon campuses. Our programming topics include: Alcohol and Other Drugs, Mental Health, Nutrition and Sexual Health.
Peer Health Educator Team
Our team of peer health educators provide health education and resources to the York student community. Peers educate students about services and resources in a fun and engaging manner through active programming and community engagement. They also organize events and programming and create awareness around various health initiatives related to the needs within the student life cycle. Through a holistic approach peers promote positive health behaviours and lifestyle choices to support physical and mental wellness as well as academic success.
Student Nursing Team
We have a team of student nurses who staff our Wellness Hub alongside our peers. These student nurses are a part of York University's School of Nursing and provide community outreach and engagement across campus. They serve the community through health promotion and referrals on-campus as well as external agencies.  Through this community placement, they are able to gain experiential education that fosters and enhances a better understanding about health education in a community-based setting while also gaining valuable professional experience.
Professional Team
| Staff | Title | Get in touch |
| --- | --- | --- |
| Lori Walls | Director, Student Counselling, Health & Well-being | contact us here |
| Shaila Khan  | Health Education and Training Specialist | contact us here |