We offer peer support through our Wellness Hub, which is a physical space where students can get access to referrals and resources on various health concerns.
Coming Soon
New online services will be available in October. These consultations will be 15 minute sessions with a peer health educator designed to support students with developing healthy habits (e.g. strategies to increase nutrition, custom self-care plans, better sleep planning etc.) and connecting students to appropriate resources.

Wellness Hub
The Wellness Hub by Health Education and Promotions is a central point of all health and wellness services and workshops on campus. It provides peer wellness consultations to specific health concerns or preventive actions you can take. Through collaborations with our on-campus partners, our goal is to provide you with the most current and appropriate resources to support your well-being.
You can find us in S107 Ross Building, next to Lost & Found. (Currently closed due to COVID-19.)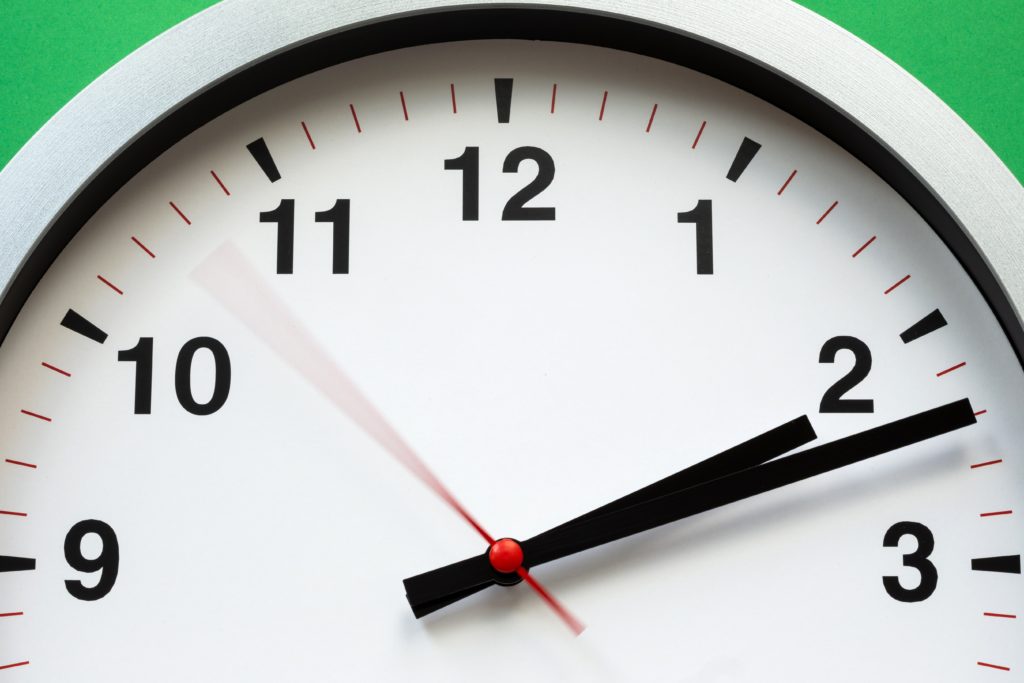 Hours
The Hub will be closed until further notice due to the health concerns surrounding COVID-19. If you have any questions/concerns/requests, please do not hesitate to contact us through our feedback form here.
General Hours of Operation: Monday- Friday: 9am - 4pm
Want to Know More?
If you have any questions about the Wellness Hub please contact us.