There are several ways to get in touch with our team for one-to-one peer support! Drop by any of our Keele Campus spaces during our hours of operation to learn about a variety of our services, find help in navigating campus resources, increase your awareness on general health topics and more. Browse through our locations and scheduled hours below.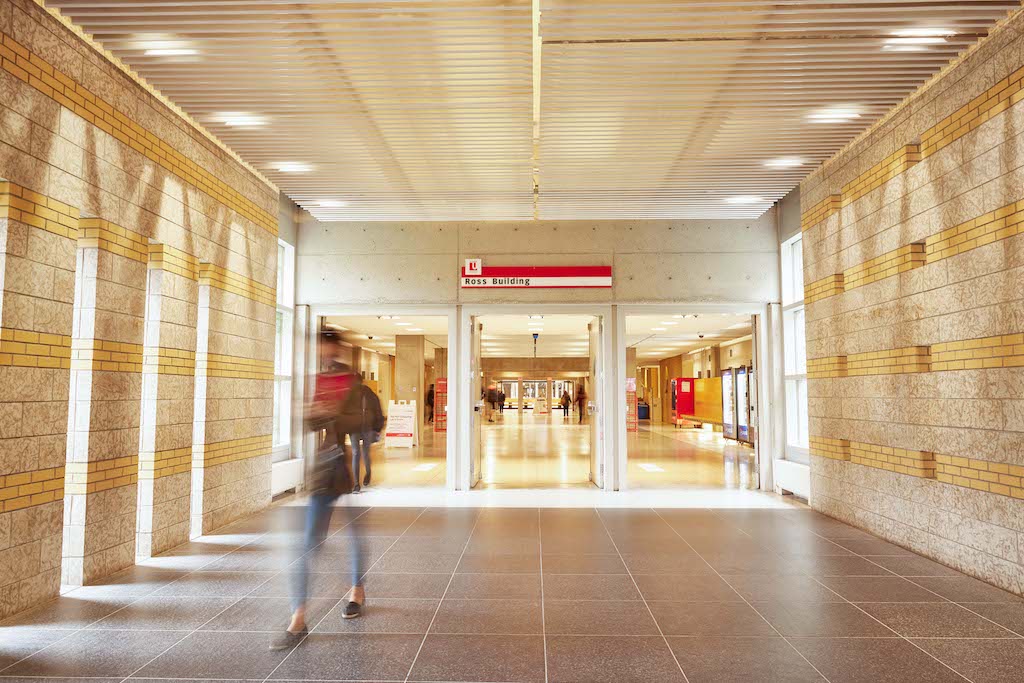 Student Life Hub (previously the Wellness Hub)
The Student Life Hub is a central point of all health and wellness services and workshops on campus. It provides peer wellness consultations to specific health concerns or preventive actions you can take. Through collaborations with our on-campus partners, our goal is to provide you with the most current and appropriate resources to support your well-being.
Location: S107 Ross Building, next to Lost & Found
Days & Hours: Mondays, 1 to 4 p.m.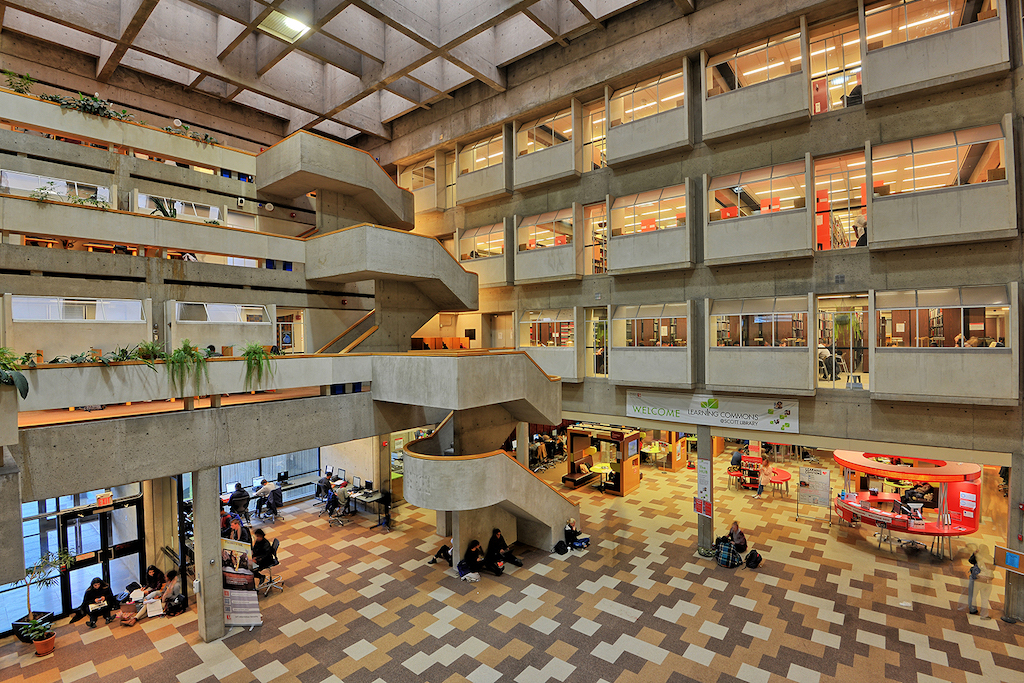 Scott Library
Our table at Scott Library is staffed by students who offer community updates on changing safety initiatives and educational information related to a variety of health topics. Here, we also assist the community by explaining on/off-campus resources and coordinating programs between Learning Skills Services and Health Education & Promotion.
Location: Scott Library Second Floor
Days & Hours: Tuesdays and Wednesdays, 1 to 4 p.m.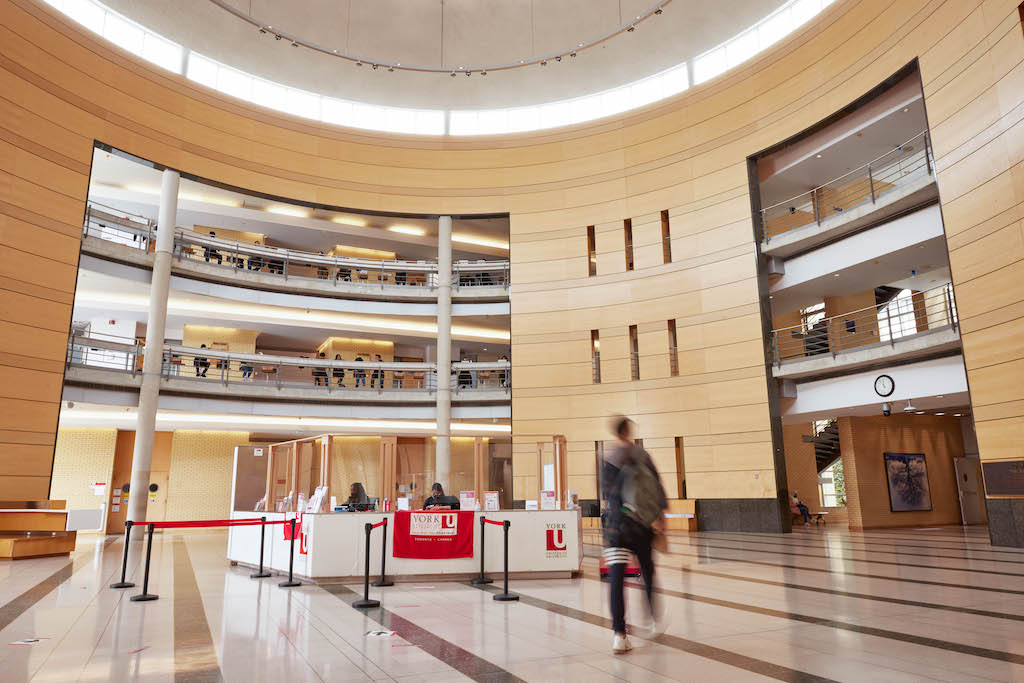 Vari Hall Kiosk
You can also find us at the kiosk in the centre of Vari Hall. Feel free to stop by if you're looking for community health updates (such as rapid testing and changing protocols), directions around campus, resource explanations and valuable tools such as the SCHW mental health resource sheet - with a directory of supports around York.
Location: Vari Hall
Days & Hours: Thursdays, 1 to 2 p.m.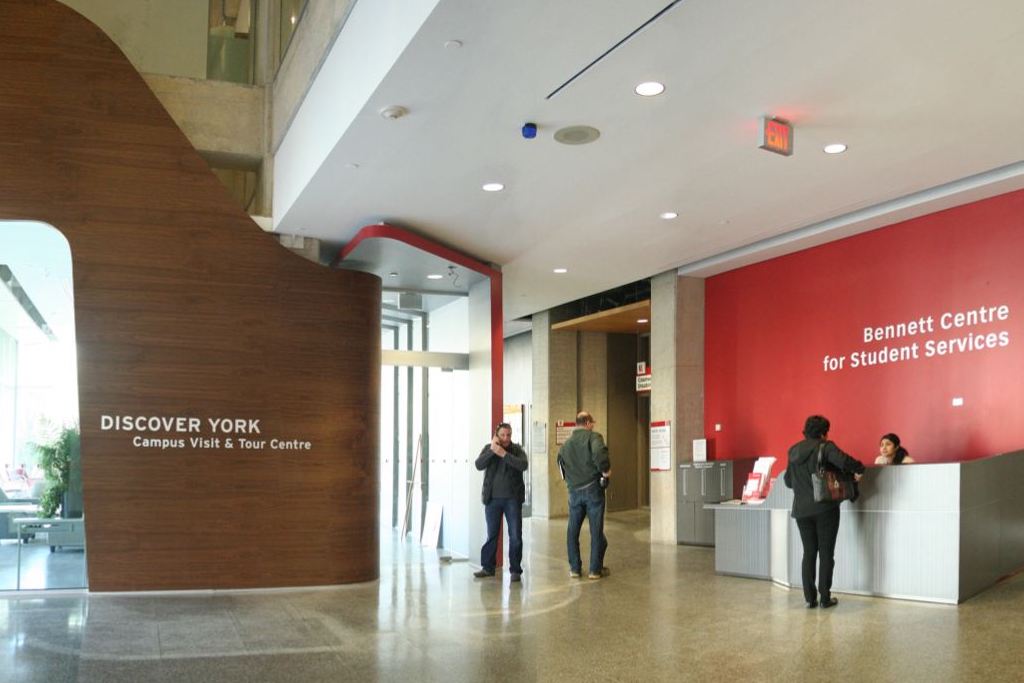 Bennett Centre
Our students at the Bennett Centre are stationed just a short walk away from the Student Counselling, Health & Well-being office. Feel free to stop by to ask for directions, learn about upcoming Health Education workshops, or inquire about current health and safety protocols at York.
Location: Bennett Centre
Days & Hours: Monday to Friday, 9 a.m. to 4 p.m.

Want to get in touch?
Do you have feedback or comments? Questions about student health and wellness? By completing this form, you can contact one of our professional health educators directly. If you are interested speaking with a counsellor for same-day support and/or short-term therapy, you can arrange a session through the SCHW booking system.