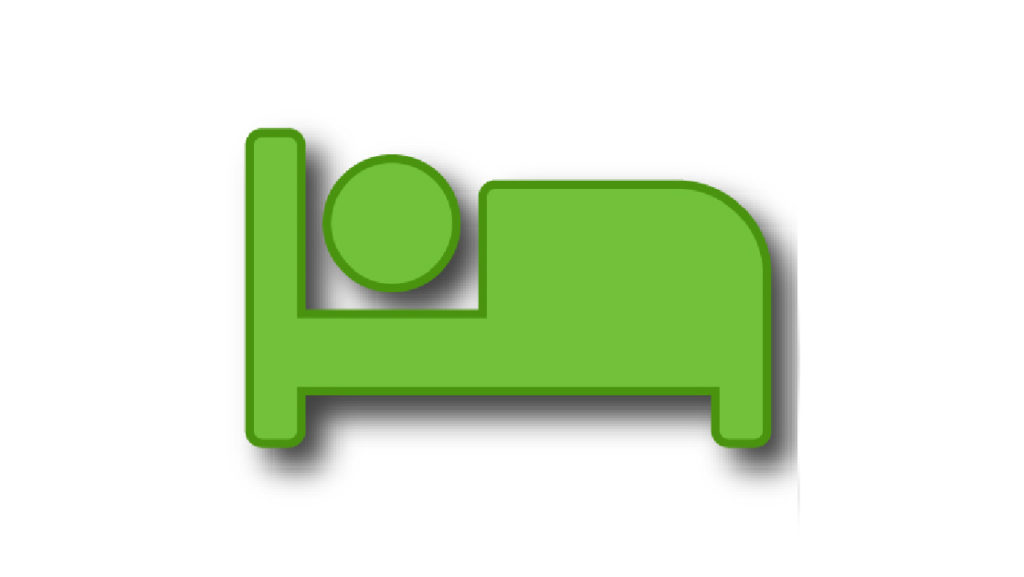 Programming Information
Through our physical health related programming, we aim to help students better understand the physical, emotional and mental benefits of physical health including sleep! We educate students on how sleep impacts academics and busting common myths by providing practical ways to develop a sleep routine. We also have creative body-based mindfulness strategies we like to offer.
Program Offerings
Tell us what kind of sleep and physical well-being training that you would like to participate in FW 2020-21. Fill out the survey today.
Be sure to check out all our upcoming events.
Resources
| Resource | Description |
| --- | --- |
| Government of Canada Guidelines | An infographic about how to incorporate good sleep into a healthy lifestyle. |
| The Benefits of Good Sleep | It's 4am, and the big test is in 8 hours. Should you drink another cup of coffee and spend the next few hours cramming? Or should you go to sleep? |
| How to get better sleep | Professor Matthew Walker explores twenty years of cutting-edge research to solve the mystery of why sleep matters and how to get better sleep. |
| Sleep Guidelines During the COVID-19 Pandemic | Whether you've had sleeping problems before COVID-19 or if they've only come on recently, there are concrete steps that you can take to improve your sleep during this global pandemic.  |