Health Education & Promotion
We are part of 
Student Counselling, Health & Well-Being
. Our main goal is to create proactive approaches to well-being on campus. We offer a range of services including training programs, workshops, and peer-to-peer consulting. We educate in the areas of mental health and well-being, physical health, nutrition, sleep, sexual health, alcohol, cannabis and other drugs.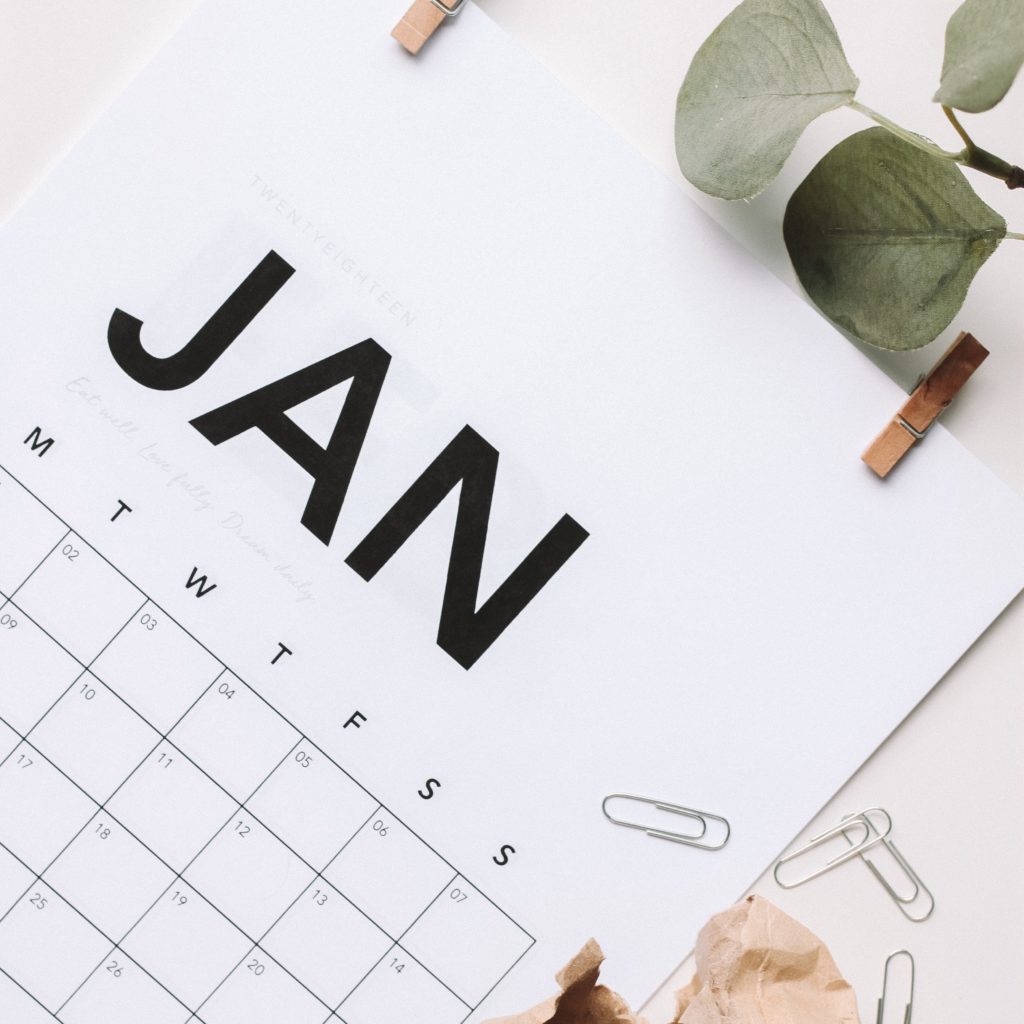 Join an upcoming workshop!
Need better sleep? Want to learn self-care practices for those with perfectionist tendencies? Tired of figuring out what food is actually "healthy"?
Our team of peer health educators offer a wide range of health topics to help you feel your very best. Drop-in to any of our ongoing workshops.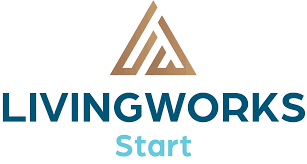 Certificate Programs in Suicide Awareness
We offer the student community the tools needed in supporting other peers in a mental health crisis including suicide awareness and prevention.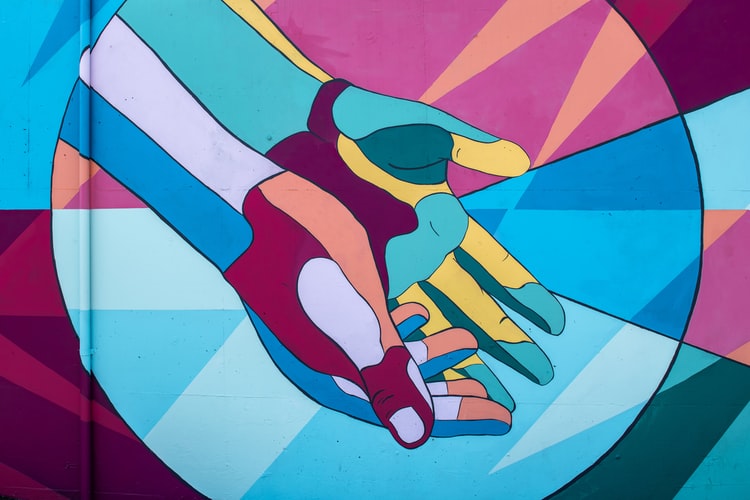 Mental Health & Wellness Student Initiative Fund
York University has developed a new fund. It aims to support innovative and inclusive student-led initiatives that promote a healthy, inclusive and supportive environment that fosters mental health and well-being among members of the York student community.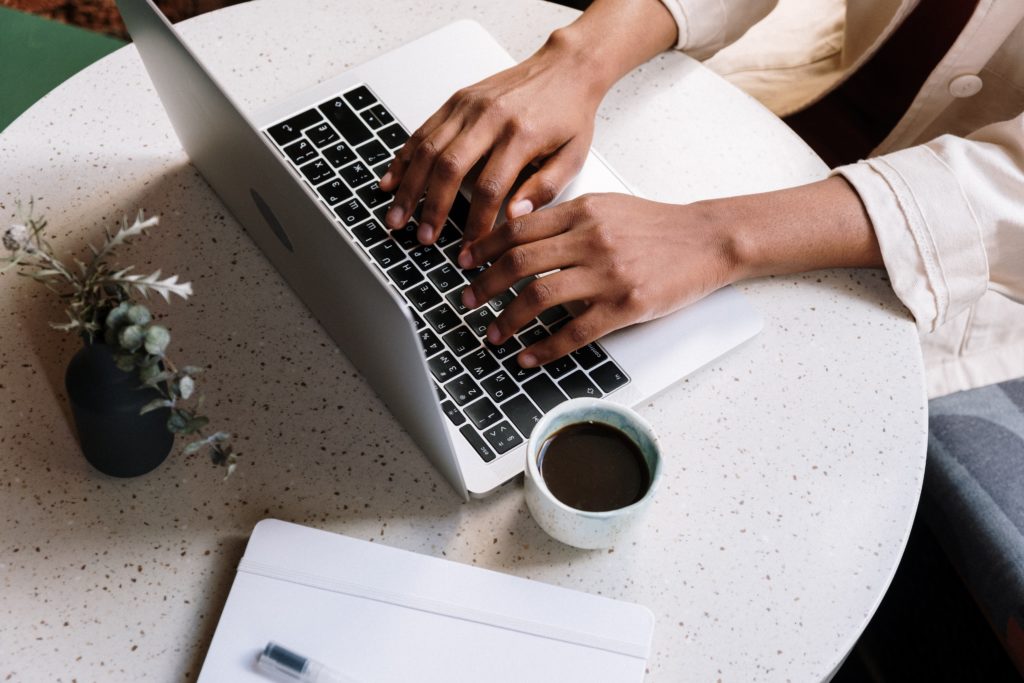 How can I get in touch with someone?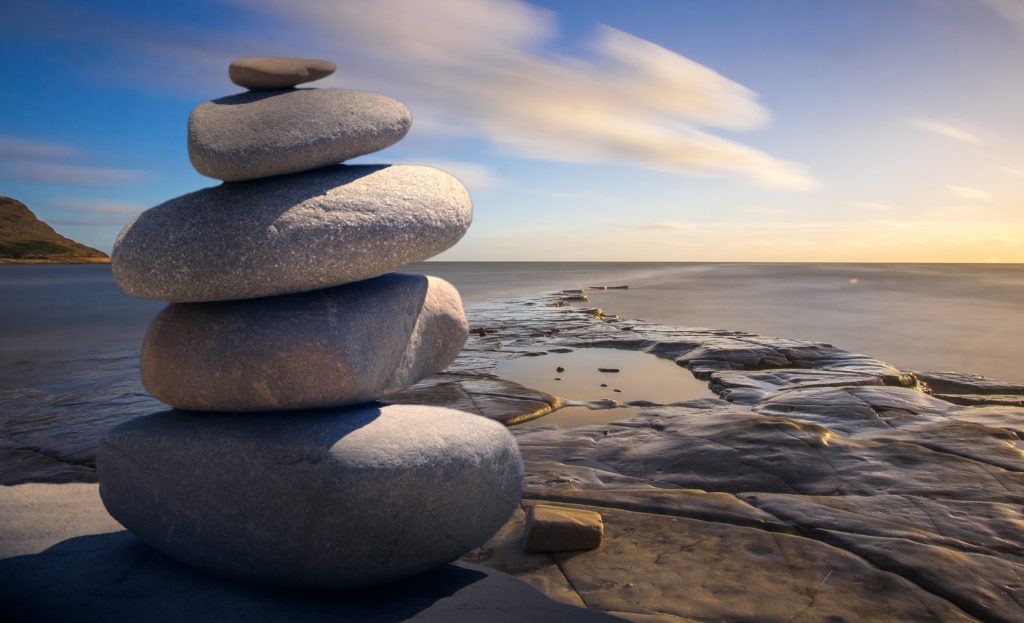 How can I get one-to-one support?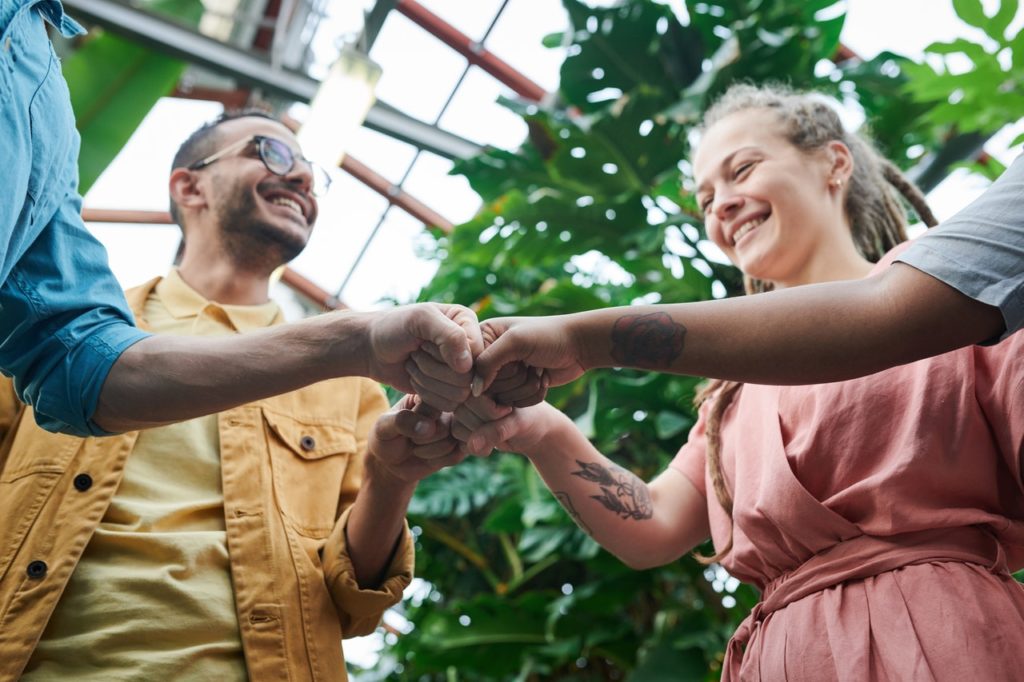 What other supports do you offer?